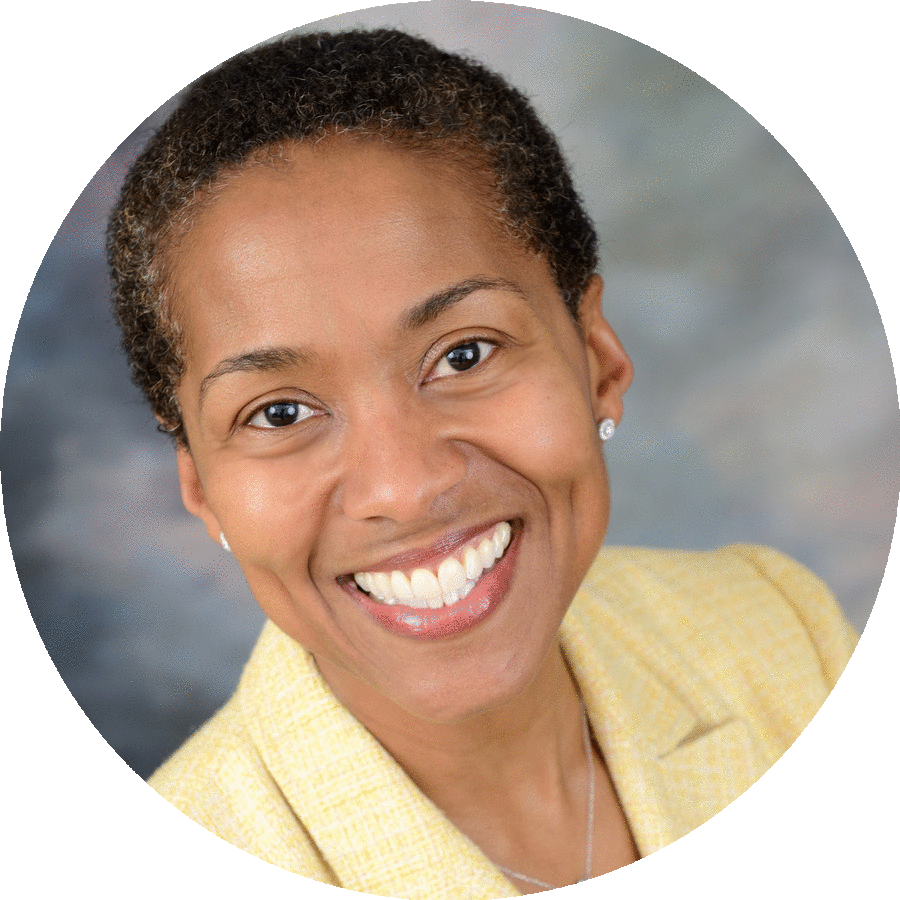 Kelly Taylor Leonard
President & CEO
Co-Founder
Kelly Leonard is an author, speaker, trainer, award-winning CEO, and former Fortune 100 Vice President. A certified public accountant (inactive) and corporate trainer with 25+ years serving government, non-profit, private and public industries, Kelly has an innate ability to connect with diverse audiences across disciplines.
Read More
Prior to becoming CEO of Taylor-Leonard Corporation (T-LC), Kelly held leadership positions with GE Capital, Kaiser Permanente, and PriceWaterhouseCoopers.
A catalyst, compass, and connector, Kelly's super power is providing expert direction to clients on how to look, how to connect, and where to get opportunities. Through Kelly Leonard Consulting, she helps individuals and organizations bridge the gap between their intention and their performance; accelerating professional brands for business success. Kelly also serve as Director of Client Services at Cook Ross, a nationally recognized, certified woman-owned business whose mission is to advance inclusion, diversity, equity, and accessibility (IDEA) in organizations, communities, and the world.
When she's not supporting clients and/or team members, Kelly enjoys family time, soaking in the great outdoors, serving her local community, or tuning into leadership books and podcasts.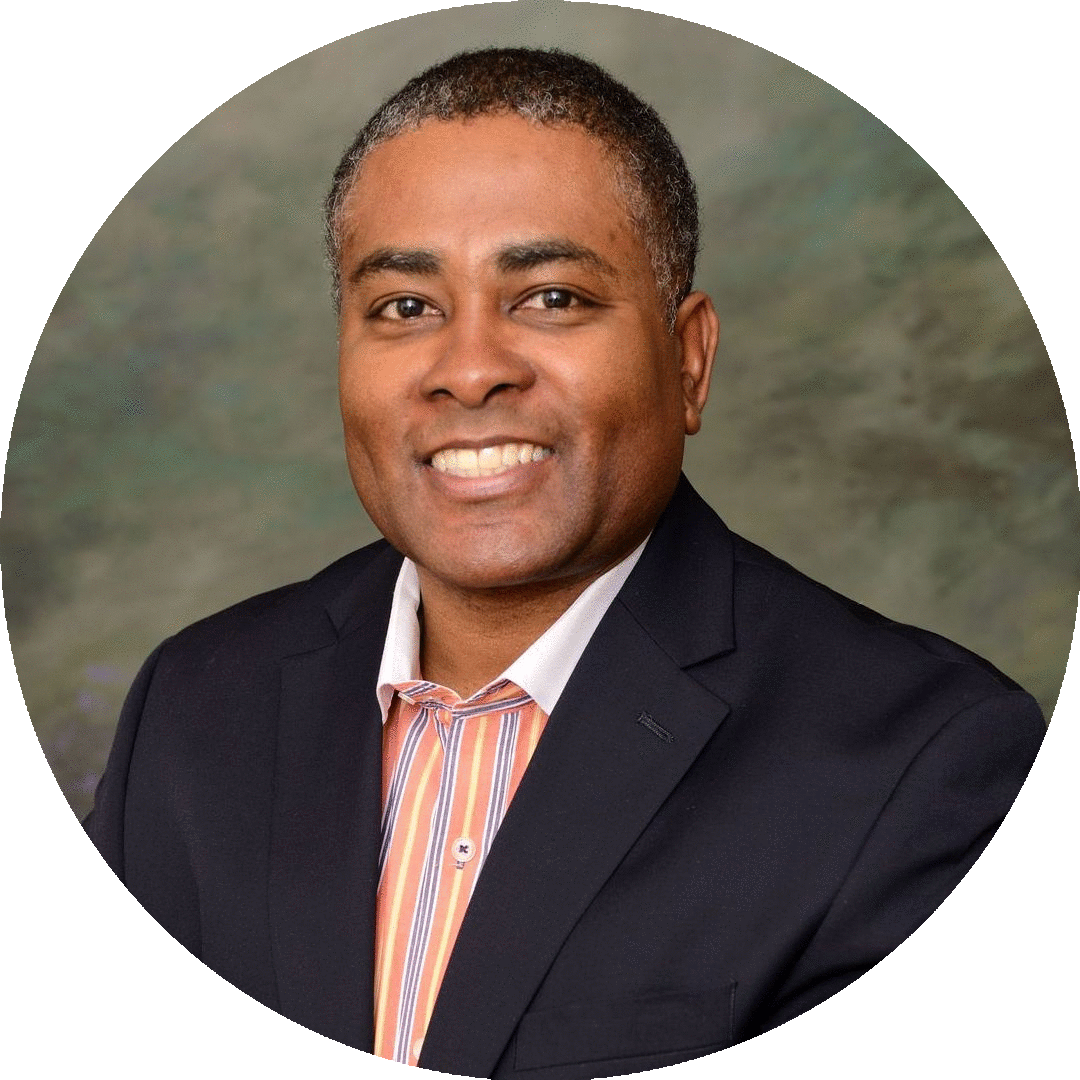 Jerome Leonard
Chief Information Officer
Co-Founder
A life-long learner, Jerome Leonard received his Bachelors of Business Administration degree in Management Information Systems from Pace University and holds a World Executive Masters in Business Administration, Cyber Security from The George Washington University.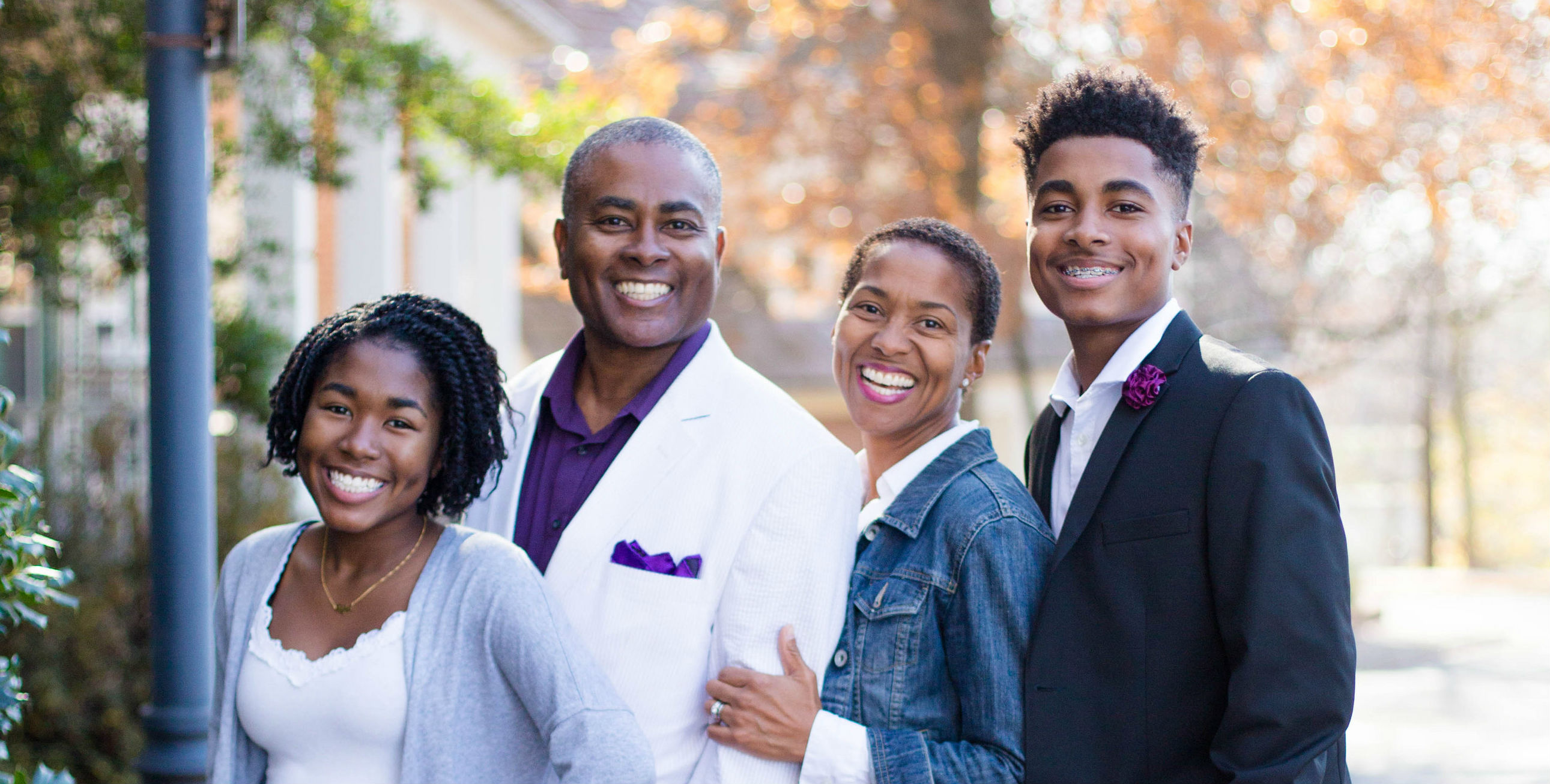 Beyond the leadership, Taylor-Leonard Corporation's staff and independent contractors are highly motivated, innovative, solutions-centered professionals; people of high character who are passionate about serving the marketplace.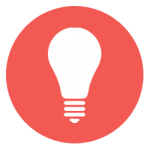 Responsive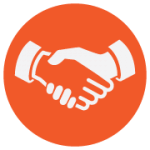 Integrity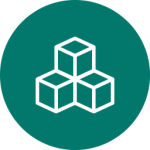 Simplicity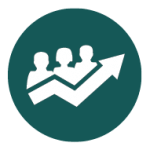 Excellence